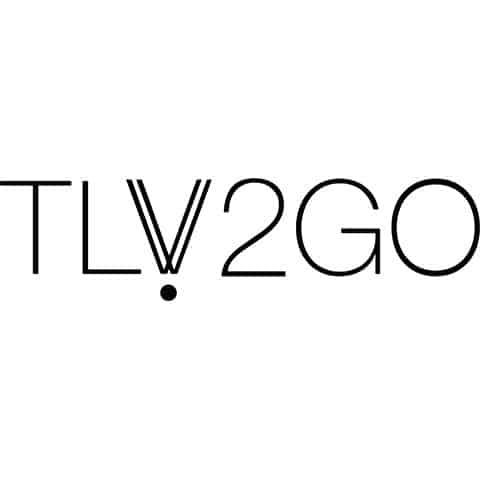 Founded in 2011 by lifelong friends Gal and Liron, TLV2GO is a realization of a vision to create an unmatched accommodation experience in the heart of the most exciting cities in the world. The basic idea was to design the apartments that people dream of living in and make them accessible to anyone for a stretch of a few days, months, or even years. 
"We started by renovating scattered apartments around the city. Pretty quickly, we started renovating whole buildings, working with an interior designer to create a concept design for each one and transforming them into unique accommodation experiences, with apartments and public spaces that capture the spirit of the surrounding neighborhood. Even as we went from 20 apartments to 200 apartments, we kept our core values intact: modern design, thoughtful amenities, exciting experiences, and being the perfect non-host. This means that the whole experience happens digitally, from entering your apartment to communicating with your apartment manager. You can basically book an apartment through your smartphone, check yourself in just a few minutes later, and get a recommendation for great pizza as you unpack your bags". 
What's next for us? The world. Wherever there's a great city, we want to be there, providing the best form of living for vacationers and business travelers alike, and ultimately generating a network of city apartments that you would like to stay in, wherever you go.