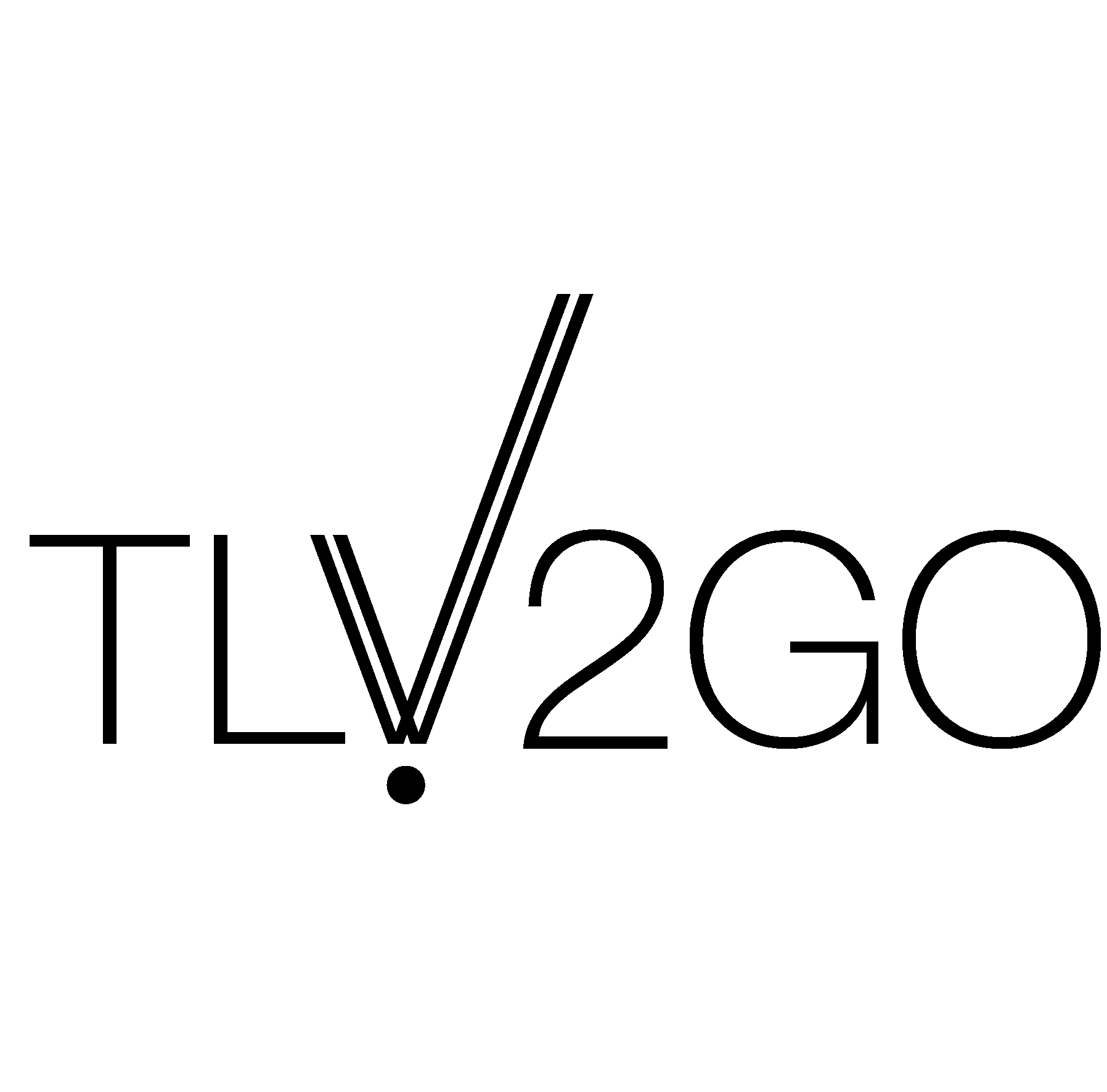 Welcome to TLV2GO, your new way to stay
So – you've come to explore the city for a few days, weeks, or booked a one-way ticket. You're looking for a place to call home, a place to dance to your tunes in your underwear, make nerve-racking zoom calls, and spend time with your friends and family.
(It just so happens that…) We're the pioneers of serviced apartments and managing buildings that represent a cultural trademark in the local vibe. Setting you right in the mood of your preferred neighborhood scene, without endeavoring in the hustle of actually moving with a handful of boxes – we got it all covered with fresh design and furniture, all-inclusive amenities, and an on-the-ground support team. 
This Is Us 
Our journey started 10 years ago – when co-founders Gal and Liron envisioned beyond high-end scattered apartments and hospitality, a ground-breaking product of centrally based buildings designed to accommodate extended stays, corporate stays, and a well-deserved vacation with a personalized touch and genuine care for our guests. 
Someone to count on
Transparency, excellence, and comfort are our guiding values throughout your booking process up to your check-out. Managing essential requests when needed, full correspondence, and establishing trust with one another. 
Our Aspirations 
The future's looking bright for us. We strive to expand the essence of our product among different cities in Israel and the world. Enriching your stay with non-generic designed apartments with a pure sense of home, out of our experience and desire to help you fulfill your needs for any type of accommodation. 
Days, Months, Years, or Relocation?
With a variety of apartments comes a variety of rentals for you to choose from.
Just scrolling through the exceptional apartments will make you rethink the length of your stay. Mid-term? Long-term? We say – the longer the better. From luxurious three-bedroom apartments to intimate one-bedrooms, a home is found in each of them – fit for corporate guests arranged with special rates or families and couples keen to take a load off from their abrasive routine.