Extraordinary Furnished Apartments. Unforgettable Living Experiences.
At TLV2GO, we aim to create the most desirable living experience, right at the heart of the city.
We currently offer over 200 fully-furnished apartments in Tel Aviv, Eilat & Jerusalem with all the amenities you can think of, set in uniquely
designed buildings, all available for short or long-term stays. Perfect for corporate housing, relocation, vacation home or for any one who need temporary housing on a daily weekly or monthly rental base.
If it sounds like we're setting high expectations, just wait until you get here.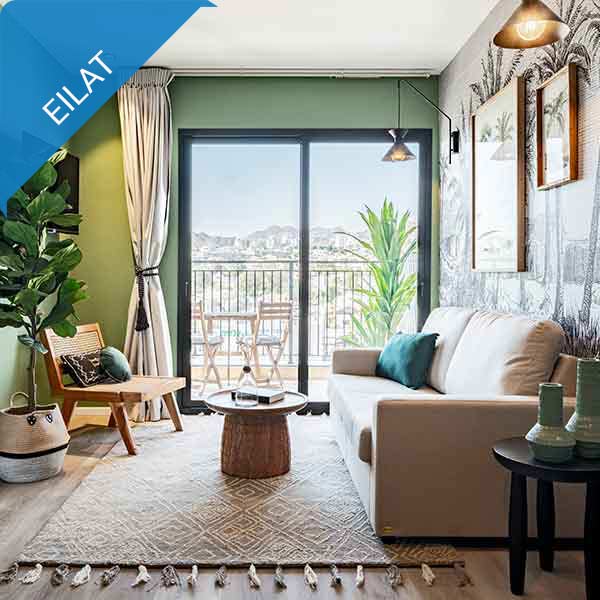 Mr. Soof
26 Sderot HaTmarim, Eilat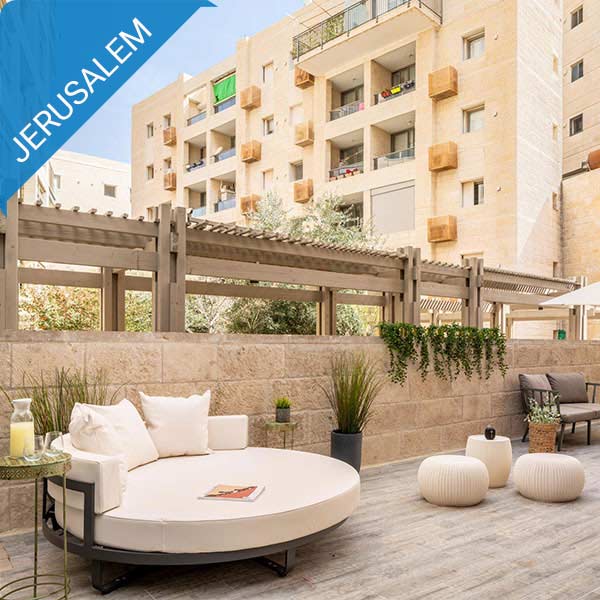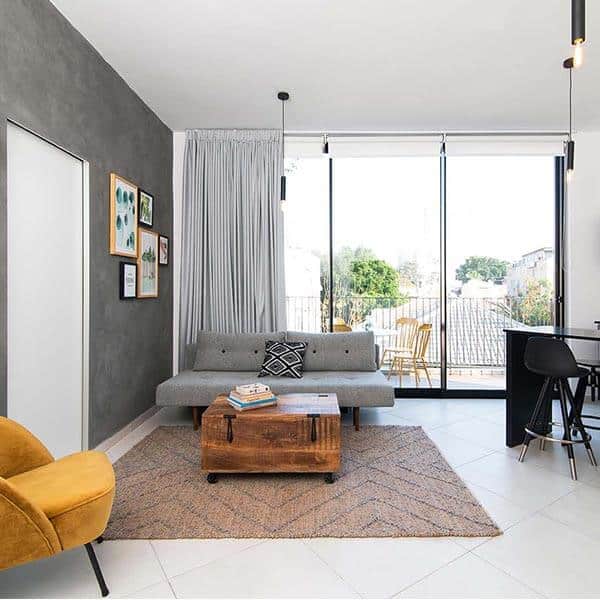 Mr. Allenby
29 & 52 Allenby St, Tel Aviv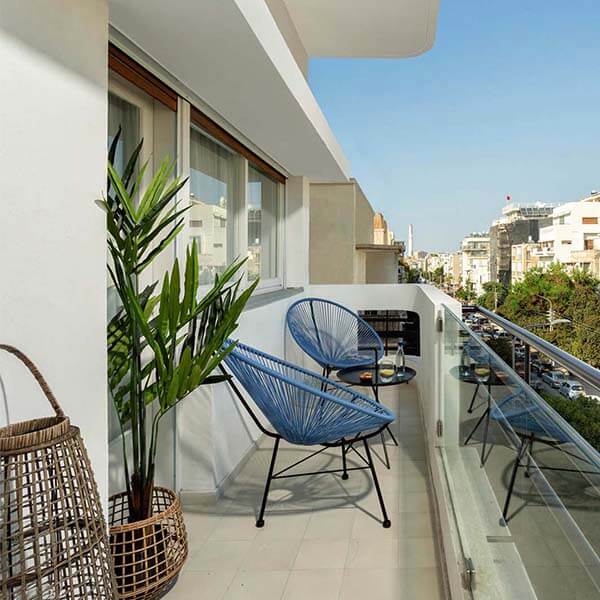 Mr. Ben Yehuda
185 Ben Yehuda St, Tel Aviv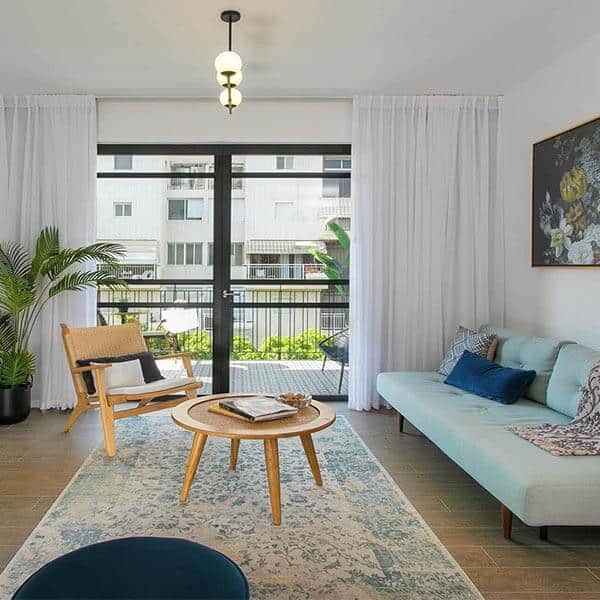 Mr. Brooklyn
288 Dizengoff St, Tel Aviv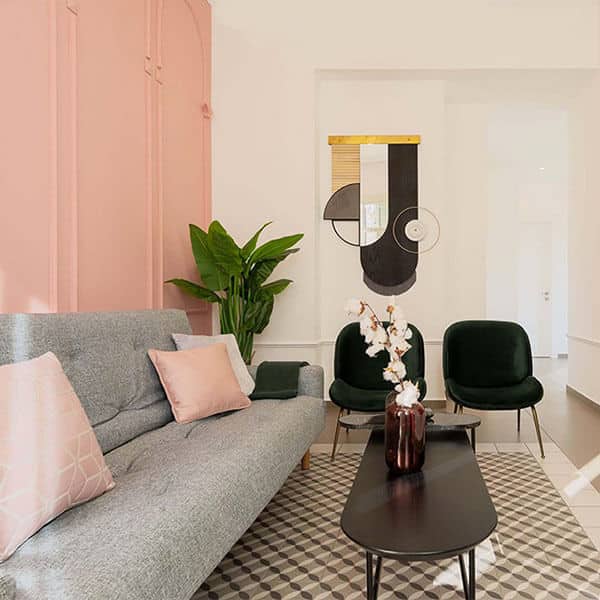 Mr. Carmel
9 Nachalat Binyamin St, Tel Aviv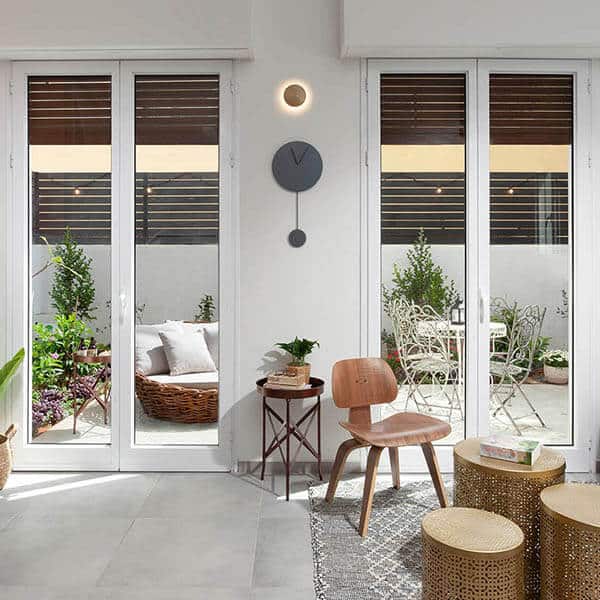 Mr. Katinsky
41 Nachalat Binyamin St, Tel Aviv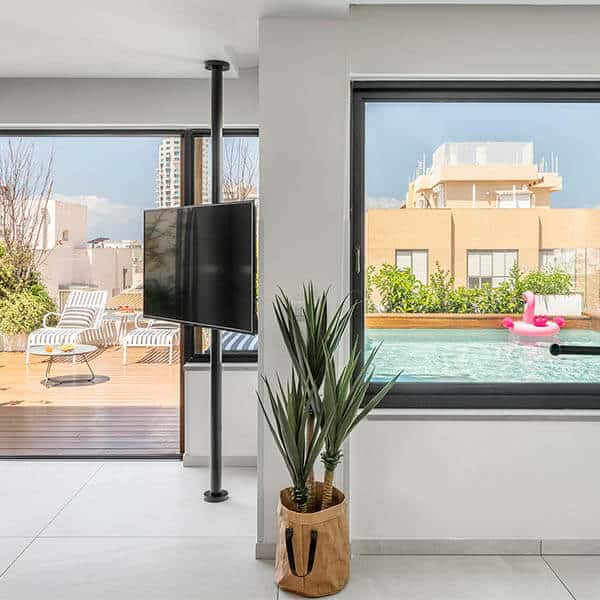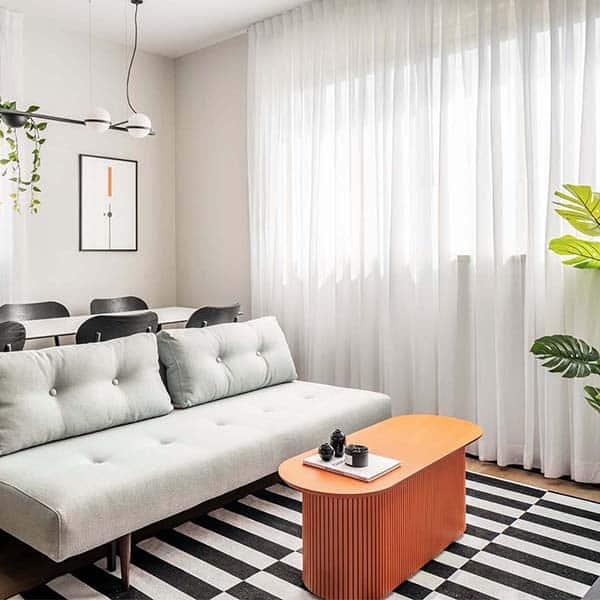 Mr. Montana
107 Ben Yehuda St, Tel Aviv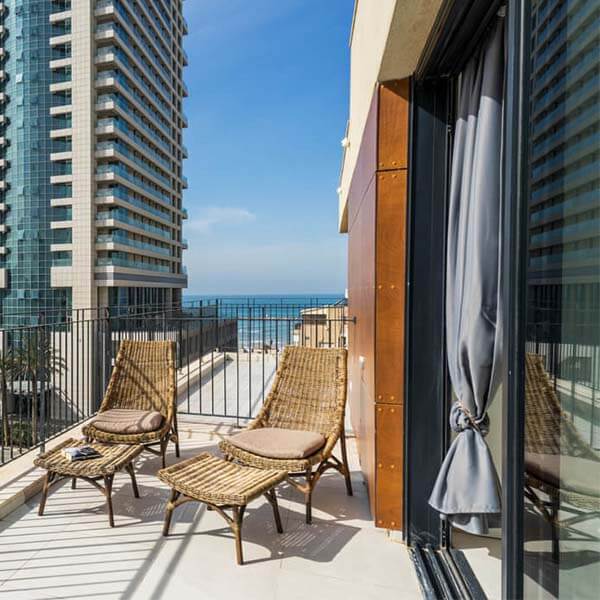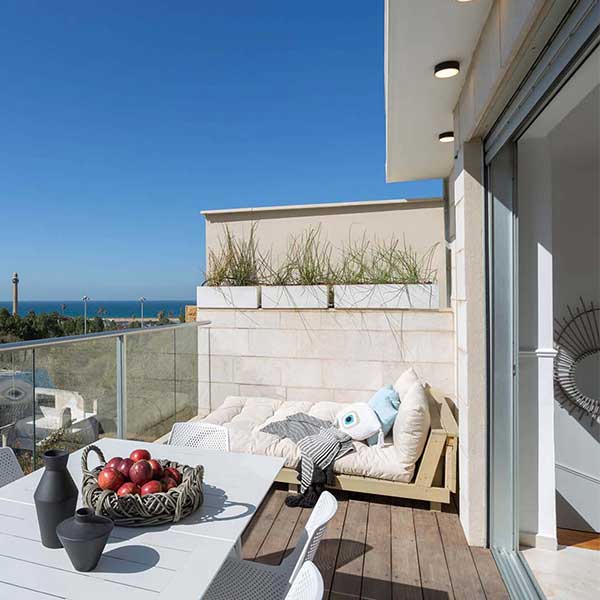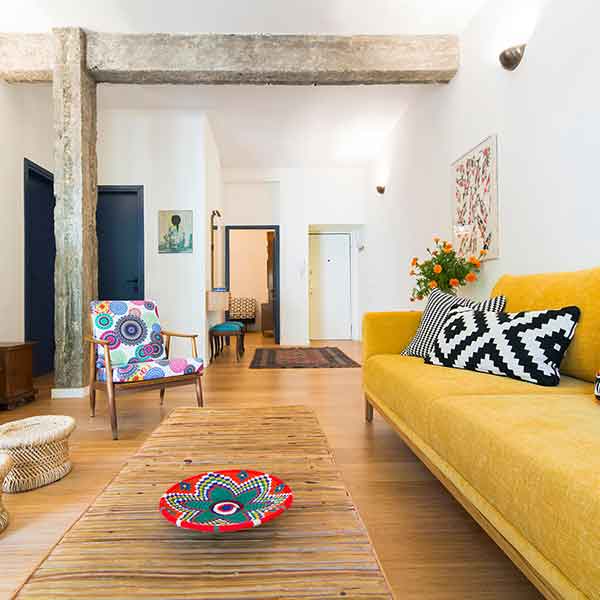 City Collection
Different Locations Around Tel-Aviv
Check Out Our newest Projects
We are always expanding, here's a taste of our new locations in Tel Aviv, Eilat & Jerusalem
We Put the 'Amen' in Amenities
Each of our apartments is equipped with everything you might need, down to the smallest details:
Extra Comfortable Mattress
TLV2GO's Corporate Housing
A diverse selection of high standard fully equipped and furnished self serviced apartments in Tel Aviv, Jerusalem, Herzelia, Haifa and all major cities in Israel. The perfect accommodation solution for business travellers on the go, for temporary relocation, for short, mid and long term stays.
Read More
Articles and information about furnished and decorated apartments for rent
It's more and more common to find Tel Aviv on the global map of tourism hotspots. If you're into travel,…
---
Tel Aviv's Best Hidden Gems Ever since Tel Aviv hit the international tourist maps and rose to fame as a…
---
Best Watersports in Tel Aviv  If you're visiting Tel Aviv as a family, with a group of fellow watersport fans…
---
Over 10 Years of Experience.
0

Unforgettable Memories

0

Sweet Dreams

0

Hours of Netflix

0

K

Delighted Guests
Where would you like to live?