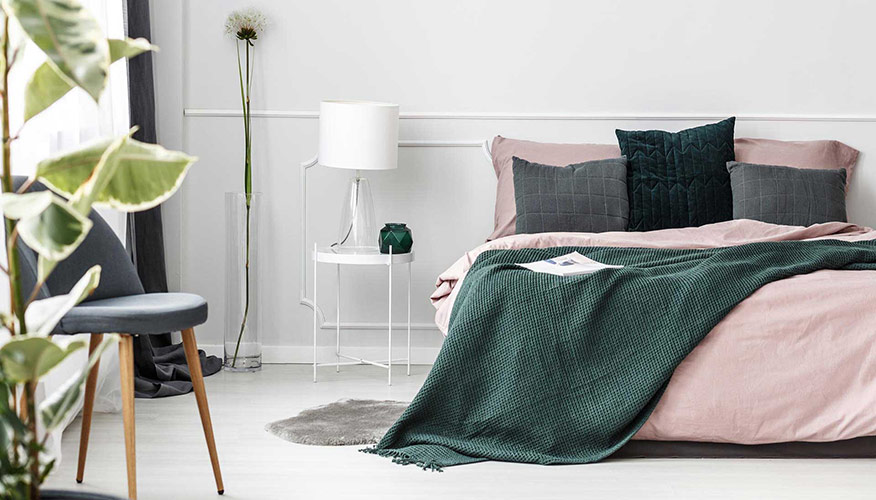 Perfectly Planned

City Apartments
Our Collection of Misters
Extraordinary fully furnished apartments and potential long-term homes.
Hassle-free, fully-accessorized, and around the clock support – We got your back.
A sense of home is embedded in each apartment, with no time limit on your stay and minimal interactions.
In short – our apartments are like a banana sundae, we're the cherry on top.
14 uniquely designed buildings with over 200 apartments in 3 cities for you to choose from. Care to join?
Coming Soon
Yes, we are expanding! First, Eilat and Jerusalem. Next, the World.
TLV2GO Amenities
You're welcome just as you are, as we have it all! Fully furnished, 24/7 personal assistance,
Extra Comfortable Mattress
Over 10 Years of Experience.
Our Properties on the Map