Some of our long-standing corporate clients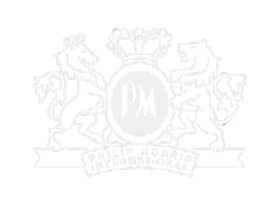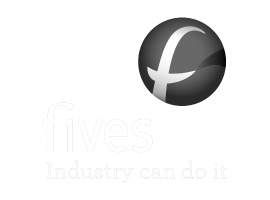 ''Ben Yehuda apartments is an excelent option to stay at Tel Aviv, close to the beach and the main business & comercial área of city. The apartments are very comfortable and very well equiped. At summary one of the best option of accommodation at Tel Aviv."
"As for my experience from 1st May 2018 to 6th May 2022,it was 4 years, I would like to say as follows: Good location to access to business and TLV life. The comfortable facilities in the room. Well maintenance works and quick response for any trouble. All of management staffs are very friendly and responsible to the guest."
"The location was great. property was in a great shape. clean. we loved the location most of all. the staff were always available to provide answer to our questions."
"The property looks exactly as it's pictures, stylish clean, great location. - Right in the middle of the city, steps to any attraction or place. - The self-checkin process is easy and quick, the staff is responsive and helpful. - The apartment is spacious and bright, has lot's of natural light and extremely stylish design. - The apartment includes all the necessaries in it."
"The apartment is really beautiful, comfortable and well planned. The team in the office were extremely responsive and helpful in fixing a few snags when we arrived and dealing with our requests. It is a really enjoyable place to stay."
"located a short walk from the beach and tourist hotels, which really worked for us. we liked being more in a local neighborhood with local restaurants and bars nearby. The condo we stayed in was very well done and had everything we needed. Really enjoyed an afternoon coffee on the balcony and watching the street life. Checking in and out was easy and the staff was very responsive. highly recommend."
"The apartment is newly renovated and well furnished. It has good air conditioning, water pressure, comfortable mattresses, coffeemaker and everything you might need. Location is excellent, close to beach, supermarkets and bus stations."
"The location could not be better, you are in the middle of it all, beach is 10min walking, and you are surrounded by the coolest districts of tel aviv, with many cool bars, restaurants etc. Very good value if you are staying a few days in the city."
"Excellent accommodation, close to public transportation, restaurants, shops, the beach. Easy access from the train station. The apartment was well furnished, very stylish, and felt spacious."
"Great location, the apartment had everything you need, a little kitchen, espresso machine, there is a washing machine and a dryer that works very well and a great air conditioning system. Any question we had, we emailed the staff and got an answer right away. The staff are not at the property, but there is always a response right away."
After hosting thousands of businesses, we discovered that they prefer the following buildings
These apartments are ideal for professionals and employees
Here's why our apartments are just what you need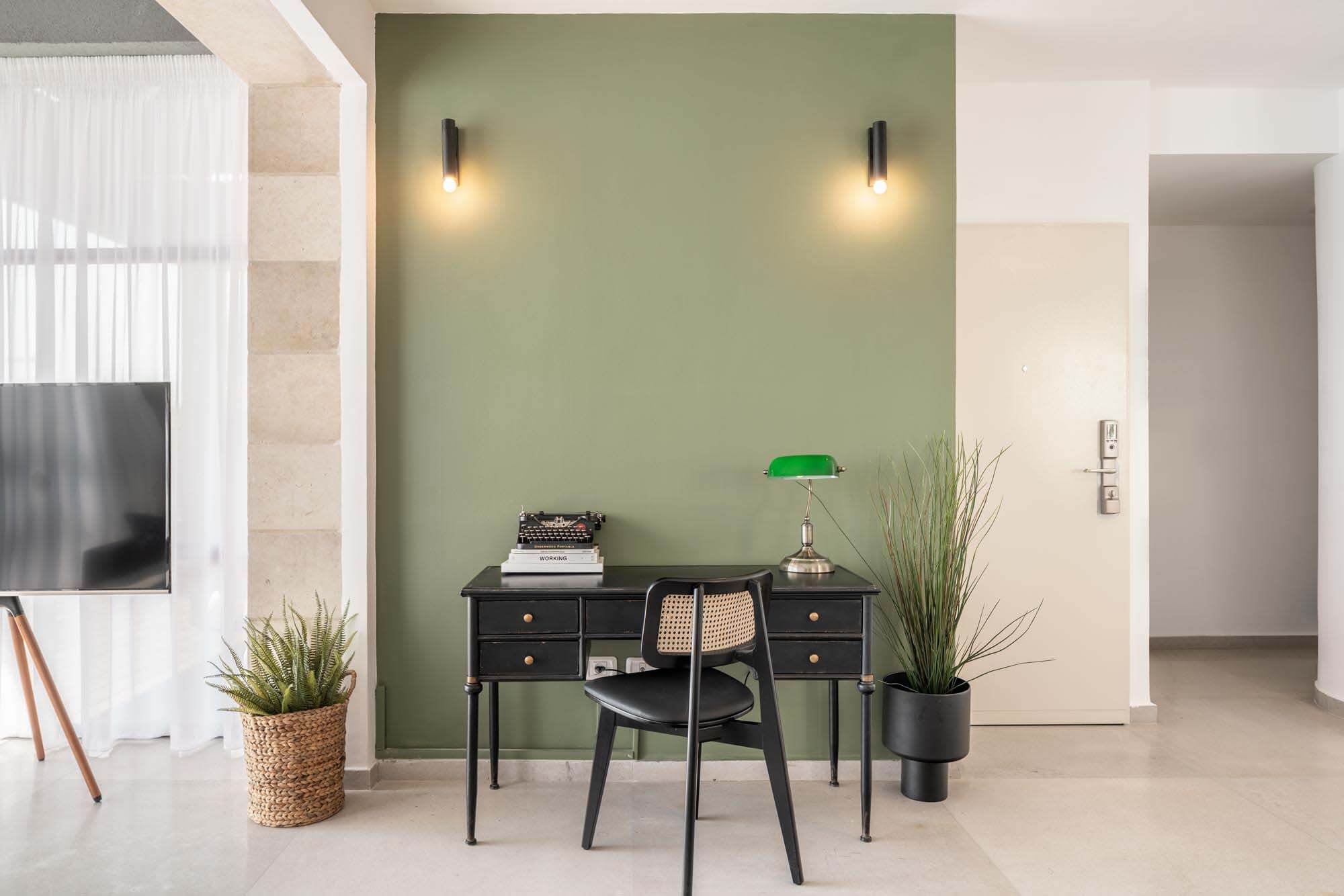 Business customers receive preferential terms
Business price list and adjusted payment terms

Option to rent several apartments in the same building at a discounted price

Flexible cancellation policy

Cleaning services at a reduced cost
In addition to all of these,
we provide a personal portfolio manager who is in charge of
all matters pertaining to the housing of your employees
and who works closely with all of the professional departments at TLV2GO,
including customer service, maintenance, finance, and legal.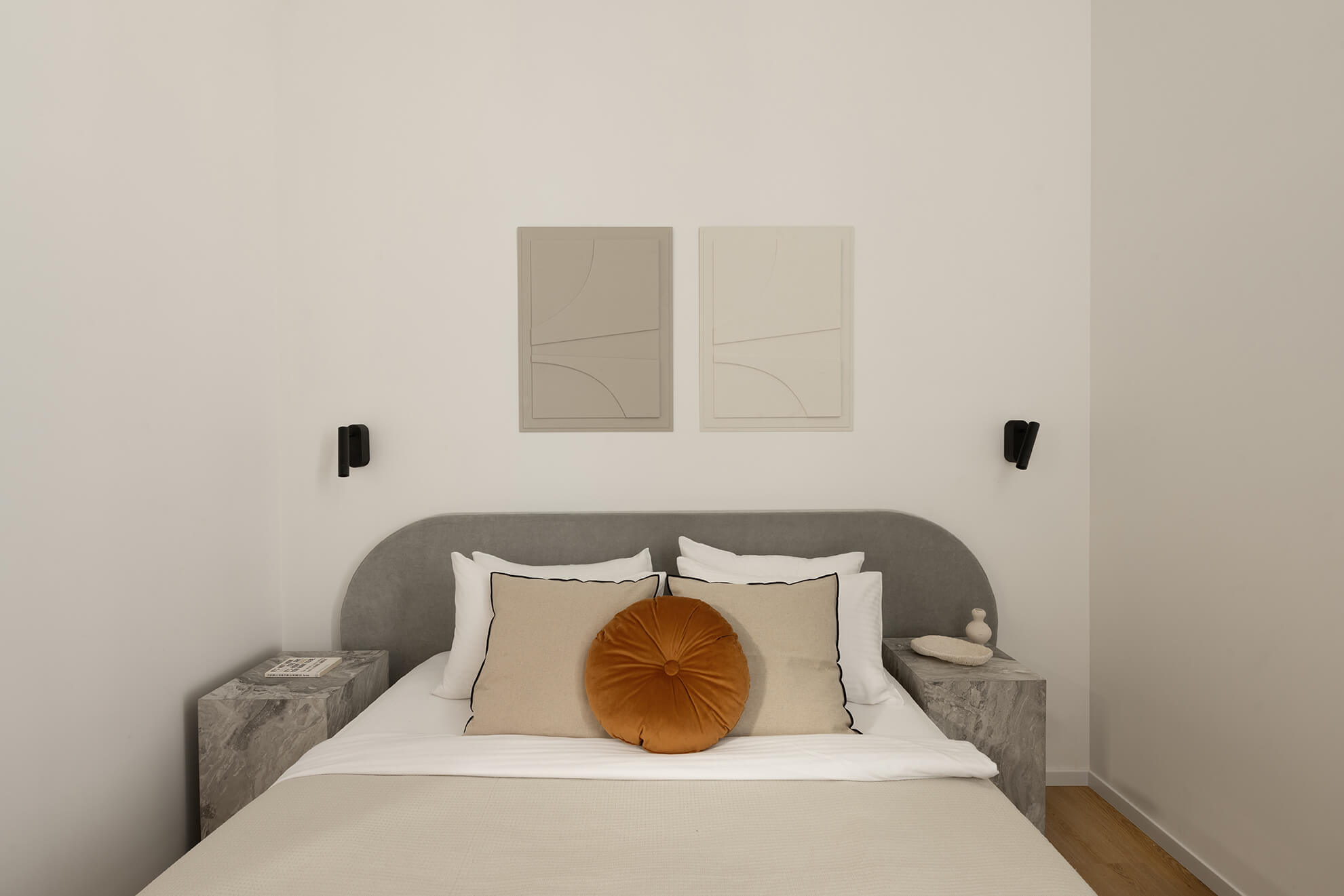 Flexibility and personalized service
We are attentive to the changing needs of your company as well as of our guests.
Our rental contract includes flexible cancellation terms, the ability to make changes during the rental period, and payment terms tailored to businesses. There is no need for an annual commitment. You can get a rental contract for a week, two weeks, a month, several months, a year, or any other time period you require, and you can even change it if necessary.
Furthermore, our adaptability allows for changing arrival and departure times as well as special adjustments on request – a required work environment, changing bed positions, adding facilities based on special needs, and more.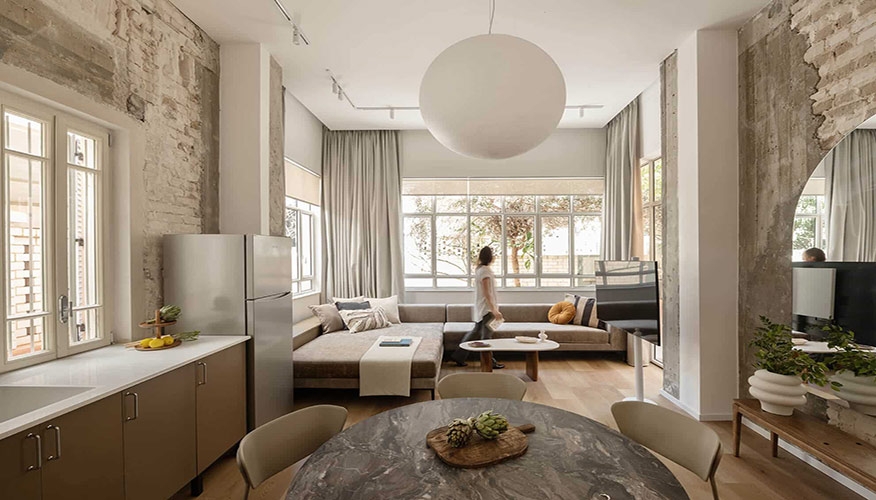 The apartments include
Fully equipped kitchen: everything you need to cook a delicious meal is provided, including a refrigerator, oven, stove, microwave, Nespresso machine, toaster, plates, glasses, cutlery, pots and pans, right down to a vegetable peeler. We've thought of everything!
Luxurious bedrooms: double beds with premium queen size mattresses created especially for our guests by Aminach, Israel's leading mattress manufacturer.
Everything you need to work comfortably, including high-speed Internet and USB sockets scattered throughout the apartment, allowing you to work from your desk, couch, or even from bed, for those who feel like pampering themselves.
Dining area and living room: dining table and chairs, a cozy, comfortable sofa and a smart TV with cable. With all these amenities, you won't want to leave the apartment!
Our apartments are furnished, designed, and equipped to a high standard, with every aspect carefully thought out – down to the smallest detail.
And if there's anything you need that's not there – just let us know and we'll be happy to accommodate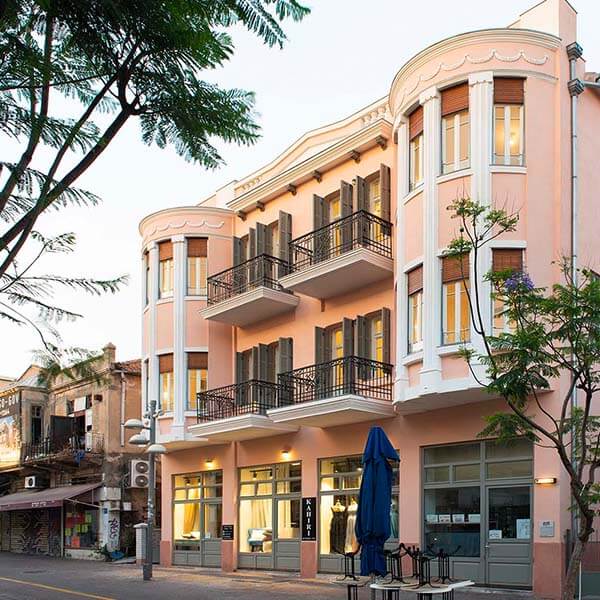 Become part of the community
Our apartment buildings are located in the most desirable locations in central residential neighborhoods, and are close to everything that locals value and desire – cafes, the beach, tree-lined boulevards, markets, culture, restaurants, shops, and accessible transportation.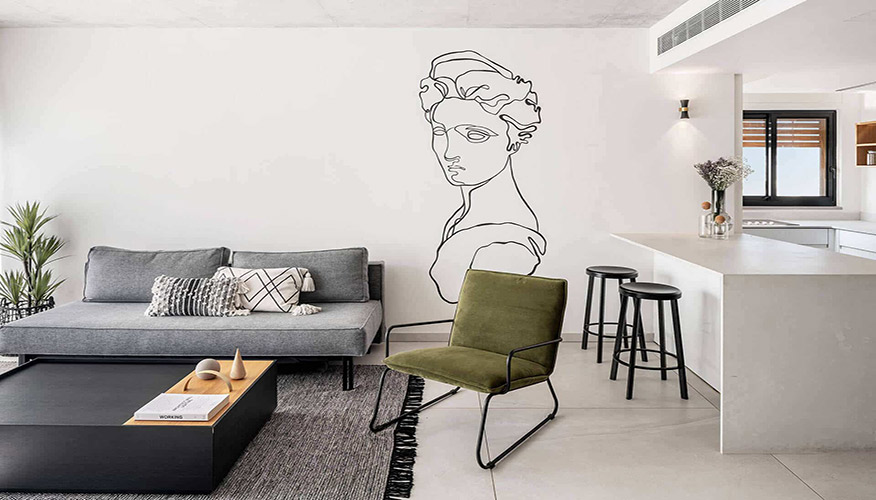 Hassle-free relocation
We've saved you the hassle of dealing with lawyers, realtors and interior designers. There's no need to buy any furniture or equipment, and you won't have to deal with transportation, unloading, or assembly, or contact with maintenance personnel. Our apartments are fully furnished and equipped, so your employees can arrive with only a suitcase and begin (or continue) living in them as if they had never left their homes. Our maintenance team handles any malfunctions quickly and professionally, and guests are completely relieved of dealing with apartment-related issues. They don't even have to be present in the apartment during maintenance or troubleshooting.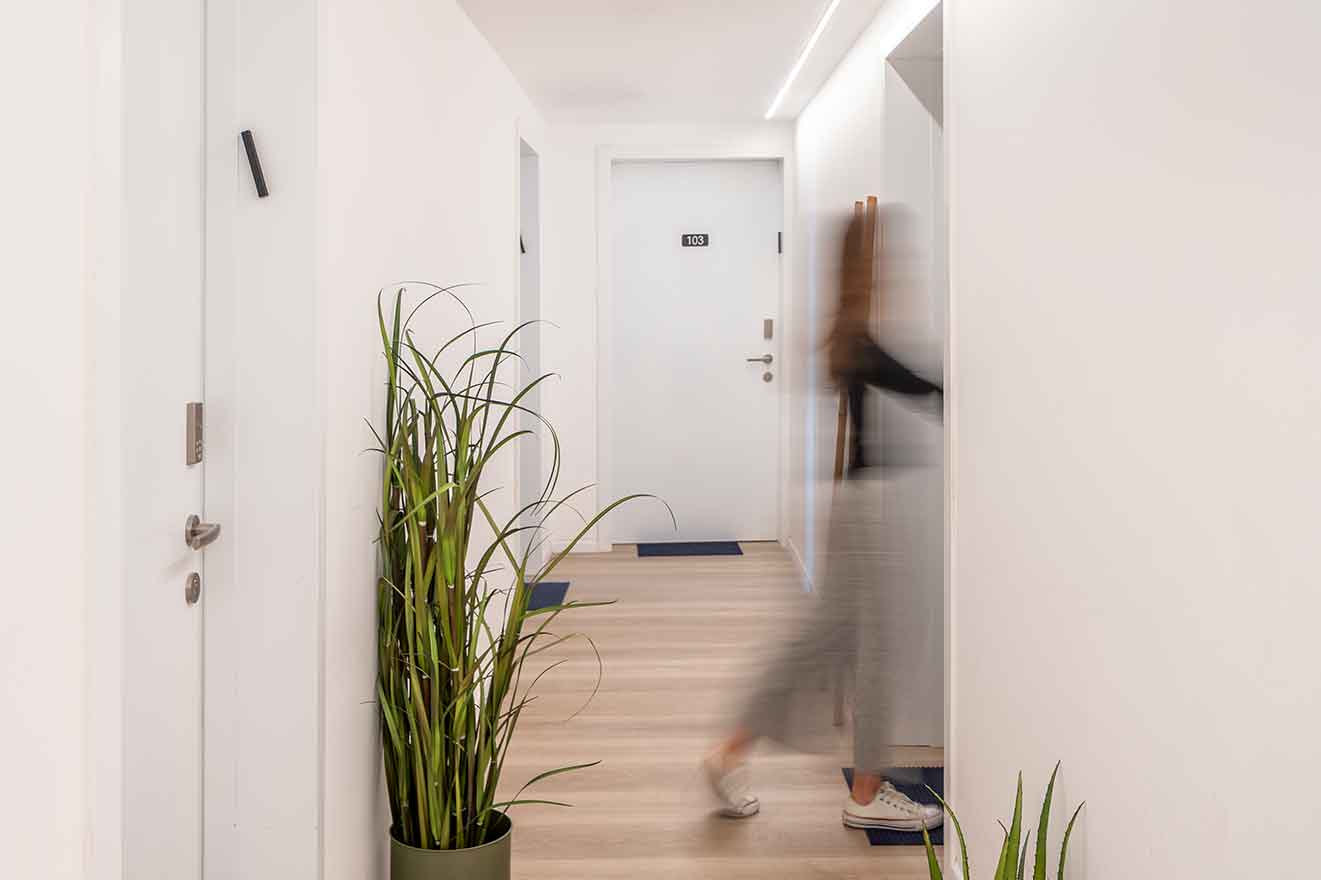 Several apartments, an entire floor or an entire building - for a group of employees
Most of the apartments are in buildings that belong exclusively to us, so you can rent several apartments in the same building, an entire floor and even the entire building. In addition, it is possible to rent several entire buildings located next to each other. Thus, your employees can stay close to each other, which is critical from a social and morale standpoint, especially when they are in a city or a foreign country.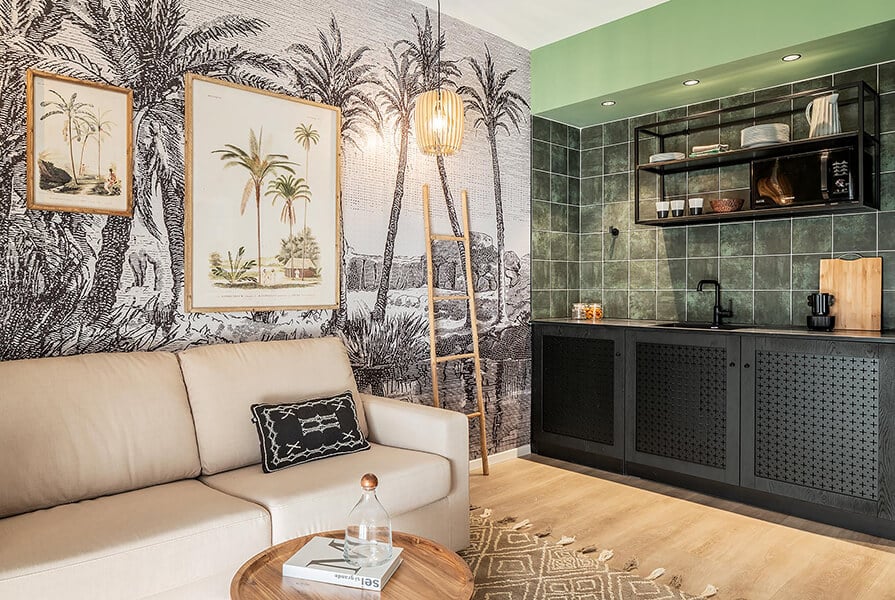 A variety of apartments - from studios to five rooms
We understand that there are many different types of guests and needs, which is why we offer a variety of apartment types that can be tailored to the needs of both your employees and the company. There are studio apartments, two-, three-, four-, and even five-room apartments available in our buildings. We have large and small apartments, apartments with balconies, garden apartments, and even penthouse apartments of the highest caliber, as well as an apartment with a heated pool.
We offer apartments with a city view, apartments near the sea, apartments in the city center or apartments in the old north, apartments near Tel Aviv's Rothschild, Gordon, or Ben Gurion streets, as well as apartments in other locations, apartments in residential areas or near the market. Our apartments are spread out across different areas, each with its own distinct personality, but they all share a high level of finish, easy access to public transportation, and provide a comfortable, tranquil, and enjoyable stay.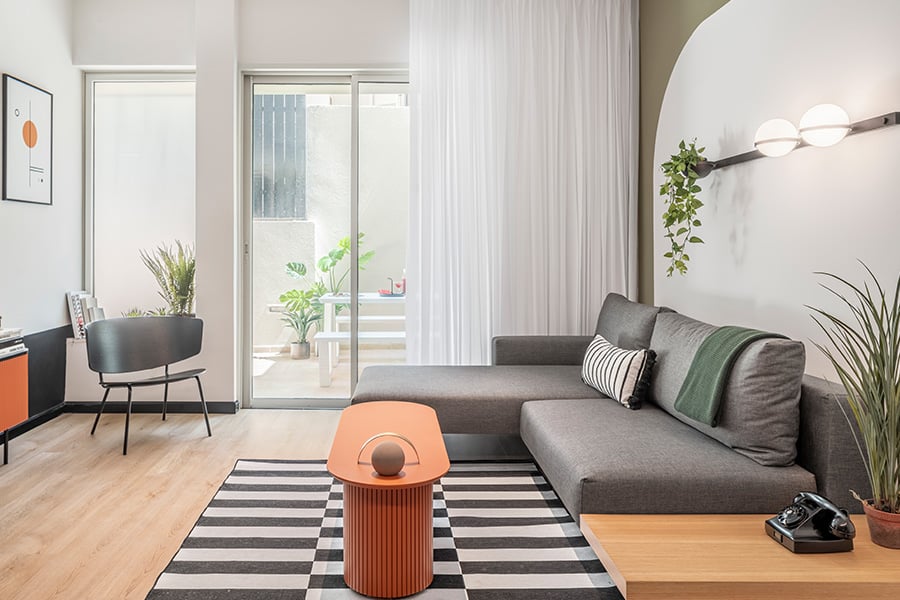 For production, tech and infrastructure companies, as well as for relocation
Sending employees to work in Israel? If you are sending them to work on projects that will last several weeks, months, a year, or even longer, they will most likely prefer to stay in an apartment rather than a hotel. Employees frequently bring their families and seek the comfort and atmosphere of a home, which impersonal hotel rooms cannot provide.
Relocating someone to Israel? Keep in mind that relocation is a temporary but ongoing process that involves a lot of logistics. Finding a suitable apartment in a foreign country for a fixed period, the extensive bureaucracy required, and the move itself are some of the complex challenges. This is where we come in – there is no need to keep looking, negotiate a lease, purchase furniture, and transfer bills. It's all on us.
Sending a film production team? The state of Israel (and particularly the city of Tel Aviv) is well-known for its attractive filming locations. Crews from major production companies, such as Netflix's production team and actors, have already stayed here for this purpose. You can rent the apartments and house your crew members who come here to work on an ongoing film project, or rent an entire building and house crew members next door to each other. Furthermore, these chic apartments are frequently used as a backdrop for fashion shoots or TV shows.
Where would you like to live?