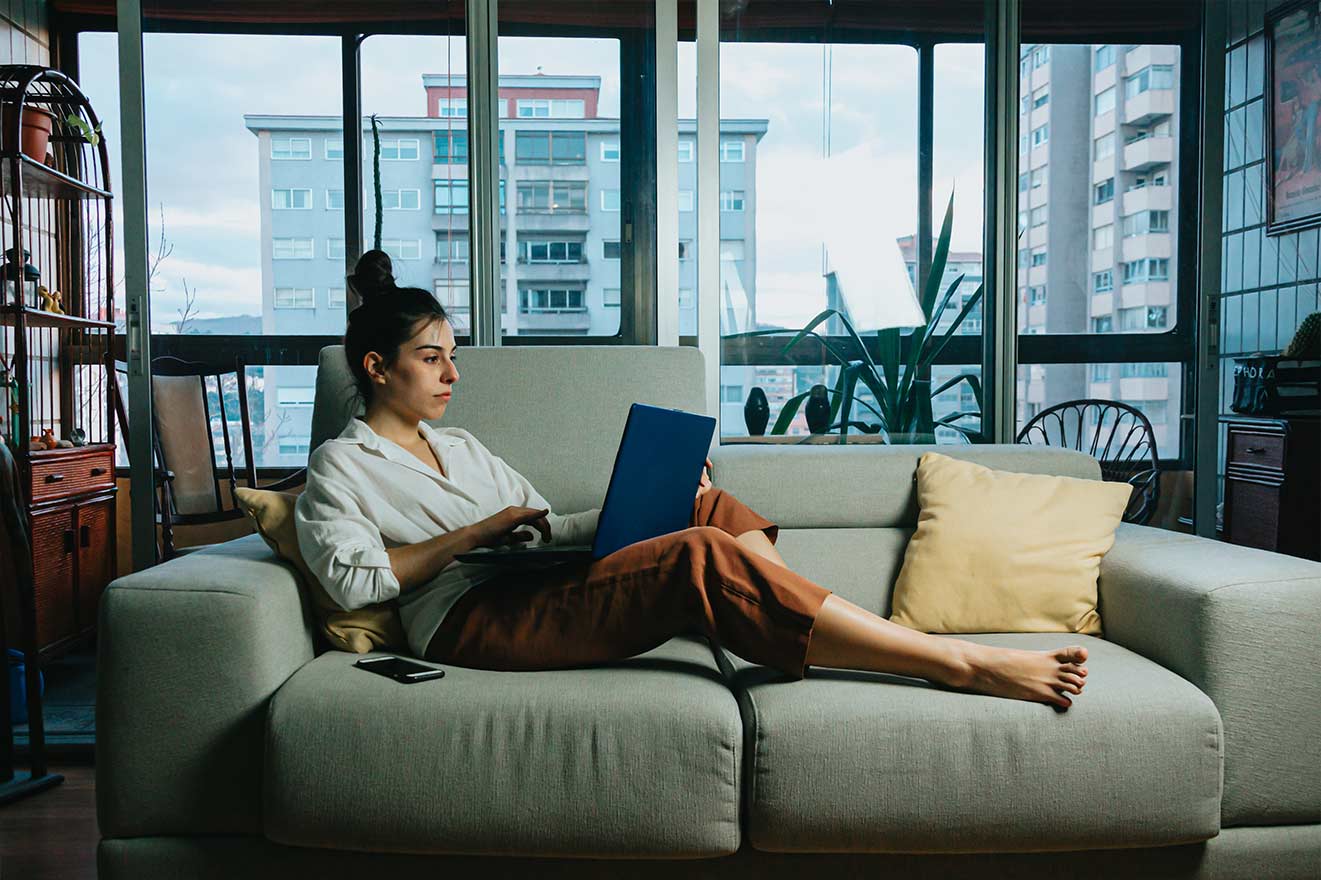 Why Choose a Tel Aviv Apartment for Rent and not the Best Business Hotel?
When it comes to choosing the best business hotels in Tel Aviv, the possibilities might be overwhelming. Questions that you don't know how to answer may arise. For example, what area of the city is best? What hotel offers the best facilities for the price? Should I stay close to my colleagues? What if I need to cancel or change the dates?
These are all legitimate challenges that often arise in business travel. Making the decision about the best business hotels in Tel Aviv for you can be daunting, time-consuming and downright annoying. The last thing you want to be doing is wasting your time searching for a place to stay when you have work to do!
As the epicenter of Israel's startup culture, Tel Aviv is world famous for its innovative, non-stop hi-tech revolution. In recent years, the city has attracted more and more business travelers who come to make connections, complete various projects, hire top-notch employees, and solve technology problems. And these are just a few good reasons why business travelers head to the country's hi-tech hub.
But one of the hardest things about working abroad is finding accommodation that suits you. In recent times, more and more business travelers are choosing apartments over hotels because of space, cost and flexibility. Nevertheless, Tel Aviv apartments for rent are actually extremely difficult to find – especially good ones that are furnished with a nice design, a fully equipped kitchen, comfortable mattresses, high-end linens and all the amenities (from netflix to nespresso).
Digging through the articles on the best apartment rental sites can take many hours. Unless you already know the city well and speak Hebrew, you may never find what you're seeking. Ultimately, as a business traveler, you seek efficiency. You probably know your budget and you understand the need for a high level of comfort and security. You might even require some flexibility as projects often take far longer than projected. Perhaps you are even traveling with an entire team and you'd like to stay together.
Forget about paying the exorbitant fees of the fancy business hotels where you'll feel like you've just moved into a room the size of a box for the price of a small home. Even if the budget is of no consequence, when you travel for business, you should have plenty of space to relax and unwind after a long day of work. There's nothing better than a bit of netflix after many hours of working on finding solutions to the latest challenges.
This is why our fully furnished, spacious Tel Aviv apartments for rent are the best option for business travelers. At TLV2GO, we understand the value of prime location, clean space, chic design, furnished apartments and amenities that will make you feel spoiled.
We also understand that business travelers often need to conduct meetings at home or in a virtual office. We've got you covered. If you're coming as a group, we can also accommodate that need. Many of our Tel Aviv apartments for rent have multiple apartments. Whether you need a small studio or a large 4 bedroom penthouse that can accommodate you and your family, we offer you the best.
For our business clients, we also offer flexibility and minimal penalties for cancellation. Just as your projects at work shift and change, so do your needs for accommodation. The length of time you are staying may double, and you want the best options available. Rather than spend a fortune on the best business hotels in Tel Aviv, why not consider a Tel Aviv apartment for rent?
Each and every Tel Aviv apartment for rent at TLV2GO guarantees you a comfortable, clean, chic living space that is fully furnished and equipped with top amenities. At Mr. Louis, for example, you will find 10 serviced apartments in the same building offering a variety of sizes and price ranges.
Set in the heart of the city, their upscale Scandinavian style, breezy interiors and unparalleled location will make you wish you never had to go home. Perfect for a Tel Aviv business trip, you might end up extending your stay just to have a few days of lounging on the beach.
Although we offer instant booking and self check-in for seamless transitions,
If you need any help, our customer service agents are at your service. Aside from stunning, spacious interiors, flexible policies and stellar locations, at TLV2GO we ensure that every one of our fully furnished and equipped Tel Aviv apartments for rent offers top of the line amenities, including a nespresso machine, netflix, laundry facilities, professional cleaning, and 24/7 maintenance and troubleshooting.
So why spend countless hours searching when the best business hotel in Tel Aviv is actually a fully furnished apartment?
Contact us today and find the best option for your upcoming business trip.