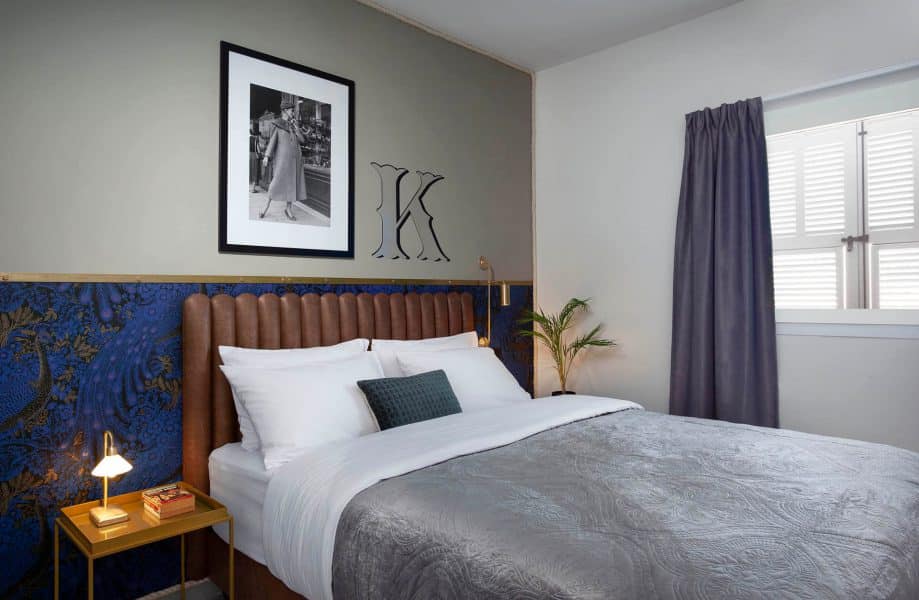 Tel Aviv's Best 9 Outdoor Activities
Tel Aviv is a city that truly has something for everyone— and that includes plenty of outdoor activities to enjoy. Whether you're staying in a short-term furnished apartment or a cozy 2 bedroom business apartment, you'll find plenty of opportunities to get outside and enjoy the fresh air. 
At TLV2GO, we take every opportunity to be outside! And most of the year, we've got blue skies and sunny days so outdoor activities are almost always possible. Let's take a look at the ones most worth checking out on your next trip—whether you're here for business or pleasure.
1.Beach Bumming
Let's start with the obvious – Tel Aviv is famous for its beautiful beaches, and spending a day lounging in the sun is practically a rite of passage for visitors to the city. From the bustling promenade of Gordon Beach to the quieter shores of Jaffa, there's a beach for every mood and preference. Grab a book, slather on some sunscreen, and soak up the Mediterranean sun.
2.Biking
If you're looking to explore the city at a faster pace, consider renting a bike and hitting the city's many bike paths. Tel Aviv has made a big push in recent years to become more bike-friendly, and the result is a network of dedicated bike lanes that wind through the city. From the Tel Aviv Port to the Yarkon Park. There are plenty of scenic routes to explore on two wheels. If you're renting a short term furnished apartment, you may want to rent a bike. But if you're coming for a longer stay of one month or more, buying a bike may be a great investment. Not only is it a lot of fun, it's the best way to get around the city—for work and play! 
3.Running
For those who prefer to get their exercise on foot, Tel Aviv has no shortage of great running routes. HaYarkon Park is a popular spot for runners, with over 3 miles of paved paths and plenty of shady spots to rest along the way. If you prefer a more urban setting, head to the beach promenade for a scenic run with ocean views. Not to mention all the beautiful people lining the beaches of Tel Aviv.
4.Yoga in the Park
Looking for a more zen way to enjoy the outdoors? Tel Aviv has you covered. There are several parks throughout the city that offer free or low-cost outdoor yoga classes, including Hayarkon Park and Gan Meir. Whether you're a seasoned yogi or a newbie, there's no better way to start your day than with some sun salutations in the park.
5.Stand-Up Paddleboarding
For those who want to get out on the water, stand-up paddleboarding (SUP) is a fun and easy way to do it. You can rent a board and paddle from several locations along the beach, and spend a leisurely afternoon paddling around the Mediterranean. It's a great workout for your core, and the views from the water are unbeatable.
6.Park Picnicking
Tel Aviv is home to several gorgeous parks, and they're the perfect place to enjoy a picnic with work colleagues, friends or family. Grab some fresh hummus, pita bread, and other local treats from a nearby market, spread out a blanket, and soak up the sun. Gan Meir and Hayarkon Park are two popular picnic spots, but there are plenty of smaller parks scattered throughout the city that are equally lovely.
7.Skateboarding
If you're looking for a more adrenaline-fueled outdoor activity, consider trying your hand at skateboarding. Tel Aviv is home to a thriving skate scene, and there are several skateparks throughout the city where you can test your skills. Even if you're a beginner, there are plenty of flat spots around the city where you can practice your ollies and kickflips.
8.Outdoor Movies
During the summer months, Tel Aviv's parks transform into outdoor movie theaters. There are several outdoor movie festivals throughout the city, including the "Cinema in the Park" series at Hayarkon Park. Grab a blanket, some popcorn, and settle in for a movie under the stars.
9.Rollerblading
Home to one of the most exciting rollerblade groups in any urban center, the Tel Aviv rollers hit the streets together at night. Usually on Tuesday, this wild and crazy group welcomes beginners and advanced rollerbladers to take to the streets together! This is a tour you won't want to miss! And if you don't feel like joining them, it's also fun to watch them roll by. Grab a seat on Rothschild boulevard and wait for them to head down the boulevard at break neck speed. 
Thanks to year round sun and mild winters, there's no shortage of outdoor activities to enjoy in Tel Aviv. Whether  you're staying in a short-term furnished apartment for one week or a cozy 2 bedroom business apartment for one month, you'll find plenty of fun things to enjoy outside.